Want to use digital communication as a medium to accelerate your online presence?

We create beautiful videos for you.
Corporate Video-Presentations
Video Shoot
Product Explainer videos
Service Explainer videos
Animated Videos
White Board Animation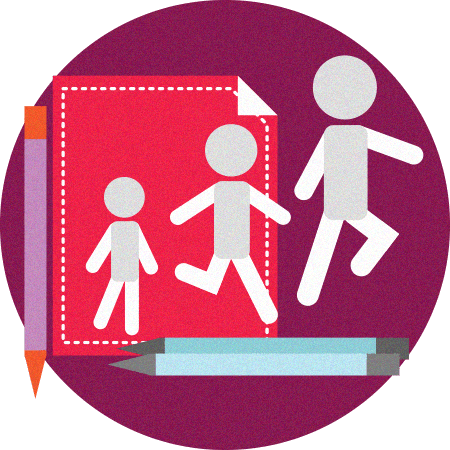 Accelerate your Brand through Digital Communication.
Online Videos have become one of the most important marketing tool for business of any size. They are incorporated in social media strategy, on blog post or on the website page. We help business communicate their ideas from a concept to finished product, in an entertaining & engaging way, while managing their constrains of budget & time. Animations, specifically explainer videos are our core expertise.