Explainer Video making studio, Mumbai
Want to use digital communication as a medium to accelerate your online presence?
We create beautiful videos for you. Call us to discuss your requirements with our experts 9004131860 or WhatsApp us to start Free chat.
Corporate Video-Presentations
Video Shoot
Product Explainer videos
Service Explainer videos
Animated Videos
White Board Animation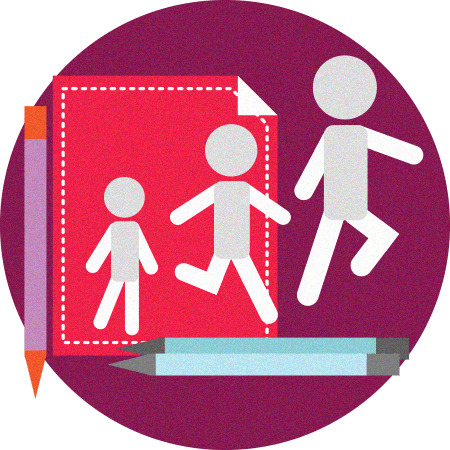 Accelerate your Brand through Digital Communication.
Online Videos have become one of the most important marketing tool for business of any size. They are incorporated in social media strategy, on blog post or on the website page. We help business communicate their ideas from a concept to finished product, in an entertaining & engaging way, while managing their constrains of budget & time. Animations, specifically explainer videos are our core expertise.
Our Happy Clients
We have served more than 250+ Happy clients till date. We are among Best Digital Marketing Company in Mumbai.
Websites Launched
We have launched more than 150+ websites till date. Also worked as social media marketing company, Android app development company , Top SEO company in Mumbai India.
Startups we workwith
We have worked with many startups across country, we served more than 10+ Startups till date in India and Internationaly.
Countries Served
We served more than 4+ International country mainly England, Canada, Australia and South Africa
We are more than just a Creative Agency! As a Premier Designing hub in Mumbai India, Remiges develops Creative Logos, Corporate Identity along with fullyfunctional Web Designs, Enhancing your Website Development. Furthermore, with our special expertise in online marketing, we help set up your website for online presence with the use of Digital Marketing strategy. We want your business growth. We get you noticed on - Search Engine Results Page! We also create Mobile app, Explainer Video Explainer Video for Playstore, Promo Video agency in Mumbai India