CREATIVITY MEETS TECHNOLOGY TO BRING YOUR BRAND THE BEST OF BOTH WORLDS.
Remiges - A Leading Digital Marketing Agency Passionately Towards Your GOAL with sheer creativity and advanced tech skills. Planning your Business strategy plan and hiring a right digital agency as a partner will be fruitful for your business. Let us handle all your digital needs, and you witness the change in the overall sales and traffic to your website.
Remiges work incessantly to help you achieve your business goals. We live in a world where there is cut throat competition. We aim to help your business reach new heights! By embracing technology and opting for services offered by Remiges, you would be able to see the desired results. The company entered the industry in the year 2011 and ever since, the tech architects at Remiges have been catering to the client's requirements in Digital Arena.
We are one of the leading web Design and development company. Once you join hands with us and become our valued client, we will ensure that you achive your Marketing Goals for your business. Our job does not stop at web design and development, the journey and partnership continues as we provide effective SEO services and the complete digital marketing package. Ranking on Google and being on top of the page is your company's aspiration and we work towards it passionately. We are experts in brand building and management!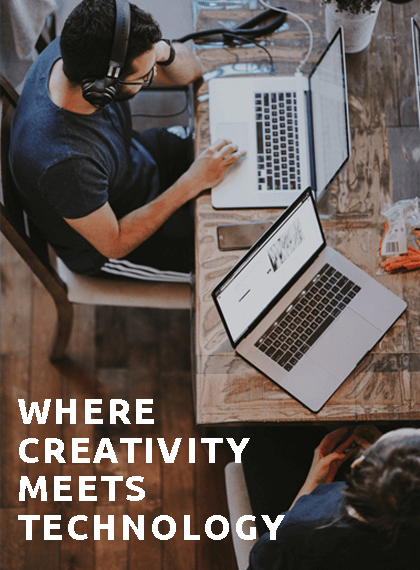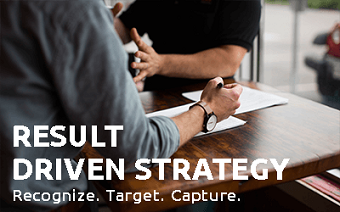 DIGITAL CAMPAIGNS.
Striking a Cord with the Target Audience.
We are unstoppable and versatile! Offering you complete digital marketing solutions under one roof. We provide SEO, Google Adwords and Social Media Marketing services to our clients.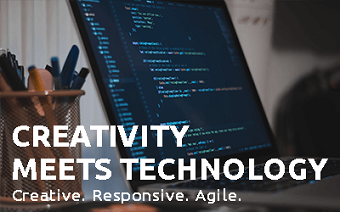 Building a website or application is our FORTE! Give us the opportunity to put on our creative caps and create a website/application for your business.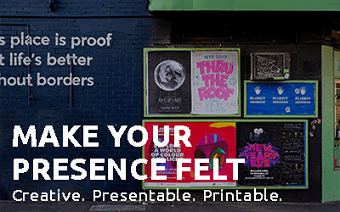 What's the biggest news in tomorrow's magazine and newspaper? You tell US! We will ensure that your piece of information is printed in magazines, newspapers and all forms of print media.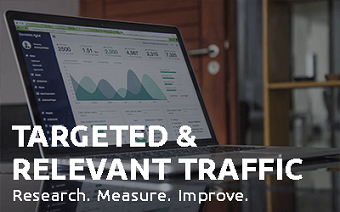 Your business does not sell without online visibility. Choose SEO services by Remiges to be a top Player in the industry. We ensure that your website is on #1 page of the search engine.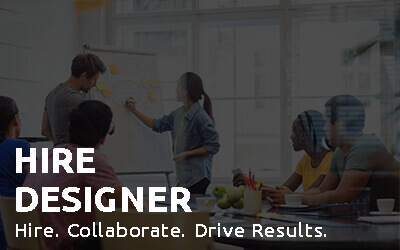 Hiring an expert in the next logical step. You can opt for 'hire designer on subscription'. This is a cost-effective and wise solution for your business.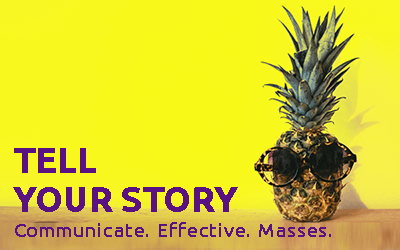 VIDEO Marketing.
Communication via graphics in motion.
Businesses create animated videos and explainer videos to attract the target audience. Our creative team is expert in creating a fun yet informative storyline. We also create mobile app and explainer videos for PlayStore.
He brings a powerful blend of creative and collaborative thinking to his client relationships and delivers results that often exceed my expectations. More importantly, it is always a pleasure to work with Nikhil. he has earned the reputation of being exceedingly cooperative and truly customer-focused.
I started as a home baker and developing a new website was the next logical step. Remiges built the entire website with the perfect theme that suits the vision I had in my mind. With their SEO strategies, my baking business has certainly got a boost! I am getting more clients and my work is being appreciated. Thanks, Remiges!
Nikhil and his team possesses one of those rare combination of skills where he can simultaneously work on the strategic level and the tactical level in parallel and use this to make good designs. It is a safe bet he will always deliver results as expected. And, the icing on the cake is he is a person you like to spend time with. He will go out of his way to help your settle in terms of any technological challenges you may have, genuinely warm and nice person to be around. Nikhil would not hesitate in making multiple edits and changes in design as per the client expectation.
As a novice, I did not know about digital marketing strategies. The helpful team at Remiges worked around my budget and now my website is getting a constant flow of visitors. I am deeply satisfied with the services!
Very hard working team of designers and developers. You can expect fantastic output for your requirement without much hassle. He's got good aesthetics and fantastic sense of design and colors. Best wishes!!!
Building a website isn't easy! I was on the mission of creating one for myself. However, I failed miserably. My colleague told me about Remiges Digital Marketing company in Mumbai. They helped me to build a website from scratch. Now I am planning to give them the full responsibility of taking care of my website's ranking.
Remiges is like your best buddy in need. They offer all the digital marketing services for your business. I wanted a website designer for my new clothing line website. Firstly, the team helped in building a logo and then they gave a fantastic design that is perfect for my site. My friends and family are very impressed by the work that Remiges has done. Totally recommended!
Best thing- cool n calm, 3 benefits-1. design as per requirement 2. Best Market Rate, 3. Multiple choices, recommendation-do good follow up to get work done as per our choice, other things- Nikhil is great human being.
Our Happy Clients
We have served more than 250+ Happy clients till date. We are among Best Digital Marketing Company in Mumbai.
Websites Launched
We have launched more than 150+ websites till date. Also worked as social media marketing company, Android app development company , Top SEO company in Mumbai India.
Startups we workwith
We have worked with many startups across country, we served more than 10+ Startups till date in India and Internationaly.
Countries Served
We served more than 4+ International country mainly England, Canada, Australia and South Africa
We are more than just a Creative Agency! As a Premier Designing hub in Mumbai India, Remiges develops Creative Logos, Corporate Identity along with fullyfunctional Web Designs, Enhancing your Website Development. Furthermore, with our special expertise in online marketing, we help set up your website for online presence with the use of Digital Marketing strategy. We want your business growth. We get you noticed on - Search Engine Results Page! We also create Mobile app, Explainer Video Explainer Video for Playstore, Promo Video agency in Mumbai India
Remiges Design Studio
Ram Joshi Marg, Bhatwadi Ghatkopar, West, Mumbai, Maharashtra 400084.
Email: [email protected]
Phone: +91 9004131860