About Us-Digital Media Marketing Agency in Mumbai
Best Web Design & Development Company in Mumbai, India.
We are a responsive web development company and also offer eCommerce Development Services & WordPress Services in Mumbai India. We are reasonable and customer-centric. We are one of the Best Web Design & Development Company in Mumbai, India, we can also help you rank on Google search with our SEO Services and with our Explainer Video Services. Helping our clients to succeed in their business goals.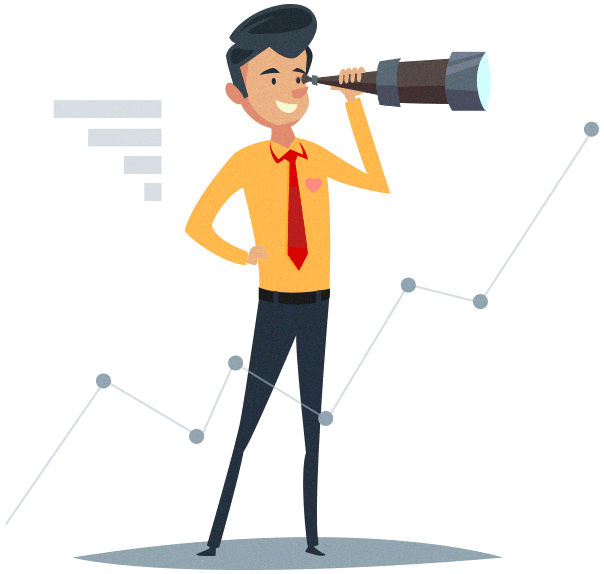 We want our customer to experience the full potential of digital media through our services to grow their businesses.We believe that when the client wins, we also win, Creating win- win situation.
Our Mission is to evolve as Internationally known leading Digital Agency.
Remiges Thinktank
Our Team Members who have contributed immensely to our Growth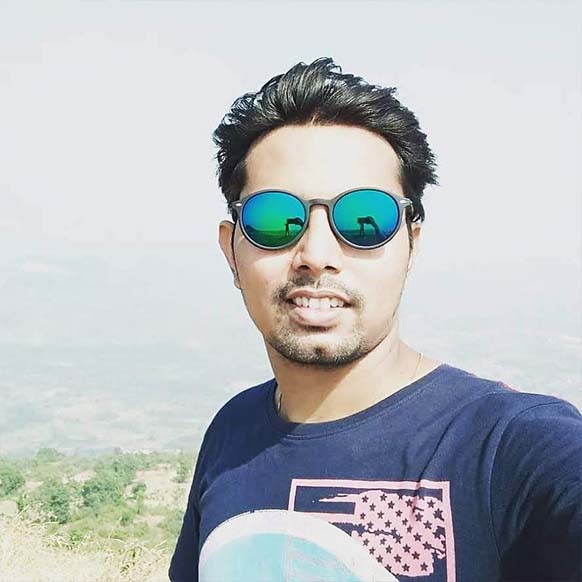 Nikhil Pathre
Creative Head, Founder & CEO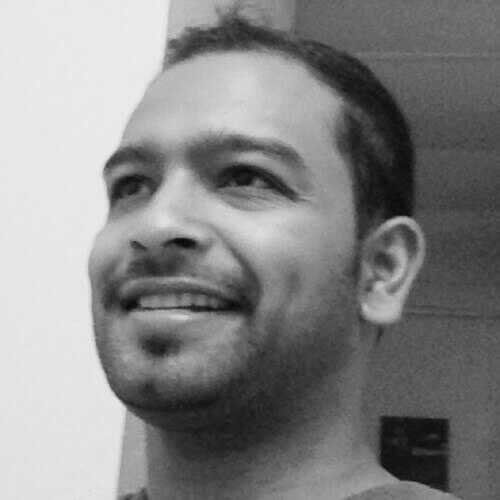 Akbar Shaikh
BD Head & Media Consultant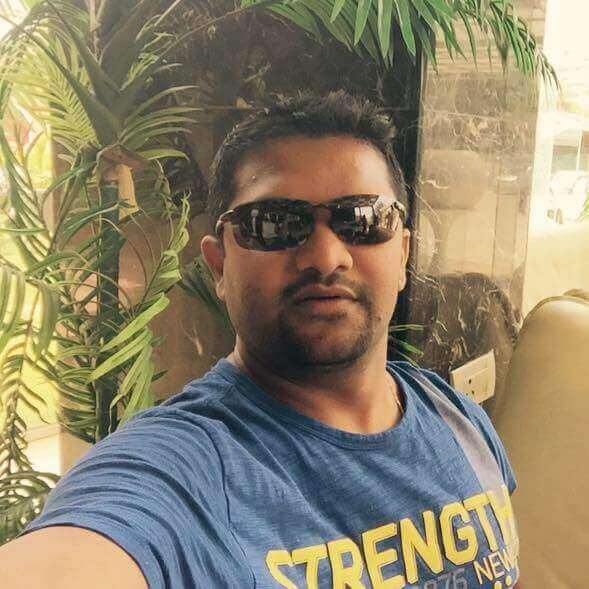 Rushabh Shah
Technical Lead & Project Manager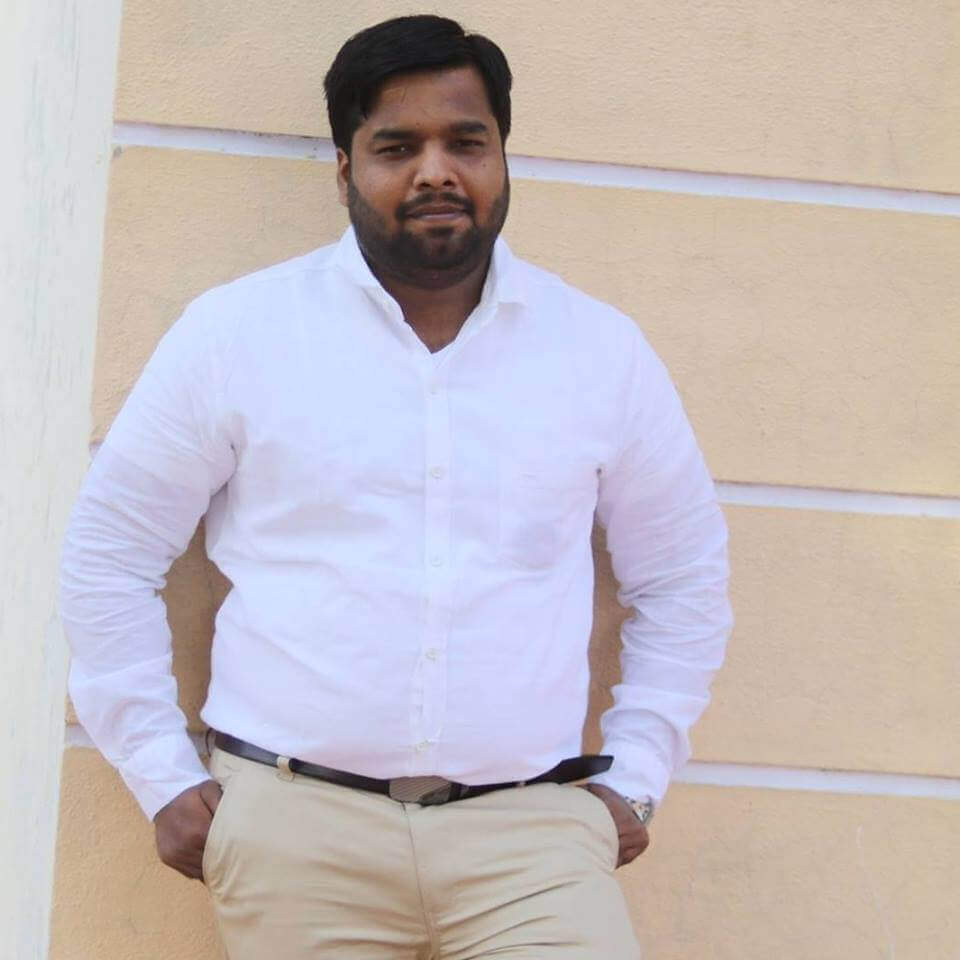 Harshad Satarkar
Senior Developer & Team Leader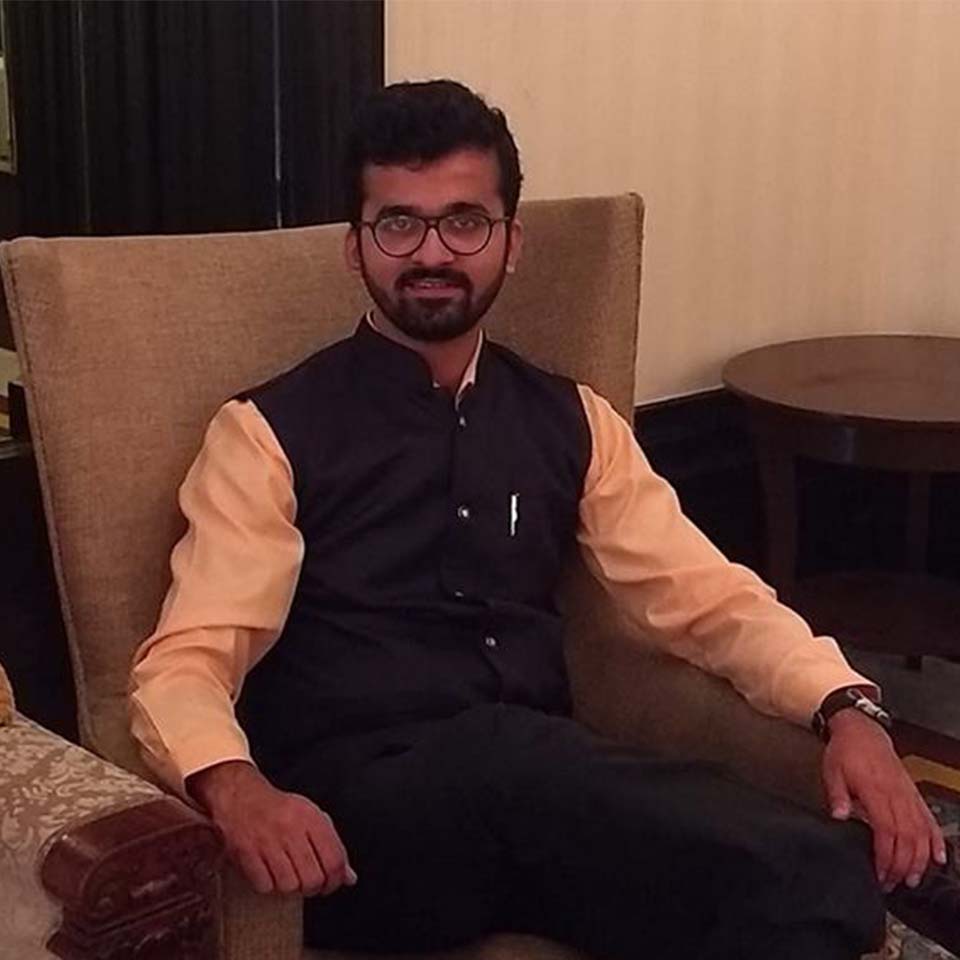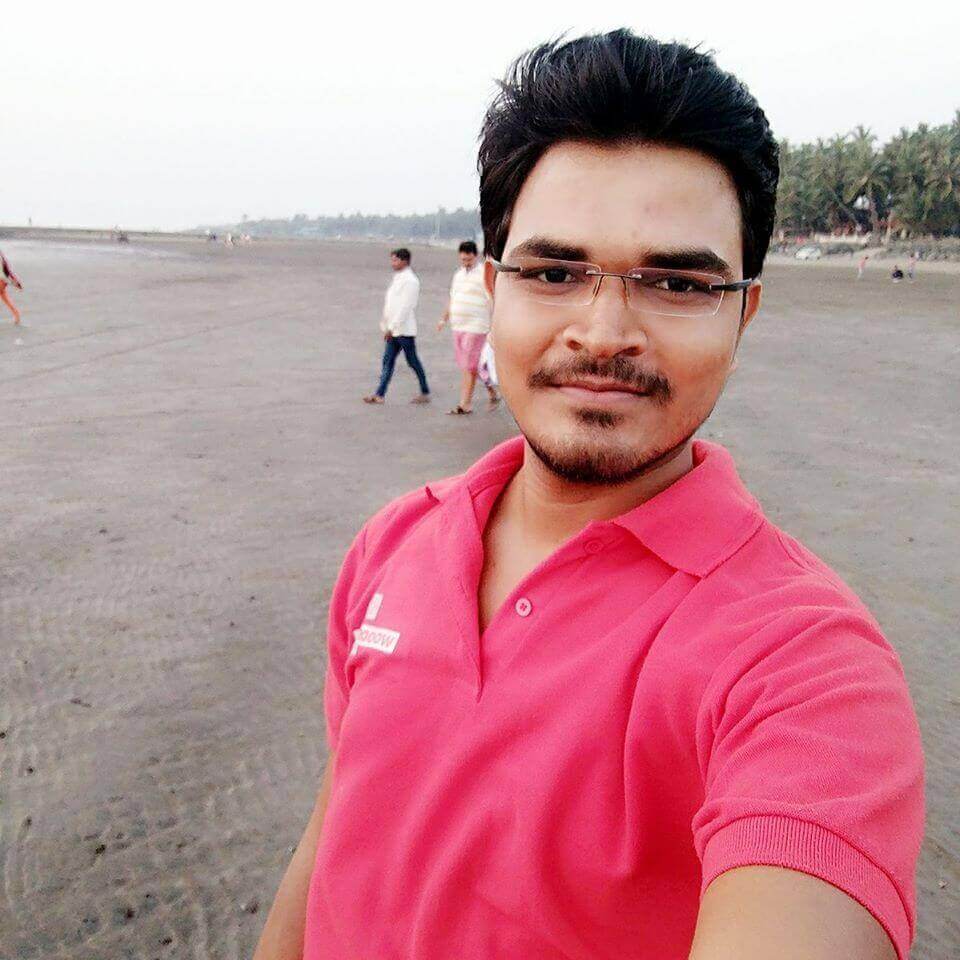 Shailesh bhor
Project Manager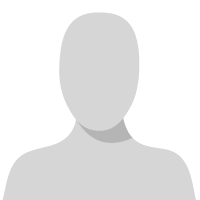 This can be You
Join our journey
We are a smart, creative and enthusiastic team of Graphic designers Website developers in bombay Mumbai India and We are among Top Digital marketing Agency in Mumbai, We Provide services like Social media Marketing, Search Engine Optimization SEO Services, Facebook Promotion , Instagram Promotion services in Mumbai. We design responsive web designs and eCommerce Development Services & WordPress Services in Mumbai India. We can help you to create your first eCommerce shop or online shop maintanance services like product catalog updating and Monitoring. We have served to more than 250+ Happy Customers in Mumbai and Internationally and Still Counting.CREATING EXCLUSIVE WEB DESIGN SOLUTIONS SINCE 2011 ! A one-shop-stop solution for all Digital Marketing Services and IT services in Mumbai, Navi Mumbai and Thane Area. We also work with Internationl clients across world mainly UK, USA, Canada, Australia, Africa. So if you are looking for any outsourcing IT services in India, we are the Best IT Outsourcing Company in Mumbai India.
We evolved as one of the leading Digital Media Marketing Agency in Mumbai. Specialize in SEO, PPC, Social Media Marketing Services, Content Strategy and ORM Services, Explainer Video Making, UI UX designing, IT Outsourcing Website Development company & Mobile Application Development company in Mumbai.
We deliver Products and Services that create Brands and Grow Businesses. define the complete Brand Ecosystem, Content Creation & Online Marketing Strategies.
Our Happy Clients
We have served more than 250+ Happy clients till date. We are among Best Digital Marketing Company in Mumbai.
Websites Launched
We have launched more than 150+ websites till date. Also worked as social media marketing company, Android app development company , Top SEO company in Mumbai India.
Startups we workwith
We have worked with many startups across country, we served more than 10+ Startups till date in India and Internationaly.
Countries Served
We served more than 4+ International country mainly England, Canada, Australia and South Africa
We are more than just a Creative Agency! As a Premier Designing hub in Mumbai India, Remiges develops Creative Logos, Corporate Identity along with fullyfunctional Web Designs, Enhancing your Website Development. Furthermore, with our special expertise in online marketing, we help set up your website for online presence with the use of Digital Marketing strategy. We want your business growth. We get you noticed on - Search Engine Results Page! We also create Mobile app, Explainer Video Explainer Video for Playstore, Promo Video agency in Mumbai India