Want to sell Online? Sell anything, anywhere!

We develop beautiful ecommerce websites and custom application in wordpress, php & .net.
Beautiful Storefront
User friendly UI
Fullyfunctional Backend
Inventory Management
Shipping Management
Order Management
PAYMENT GATEWAYS
Woocommerce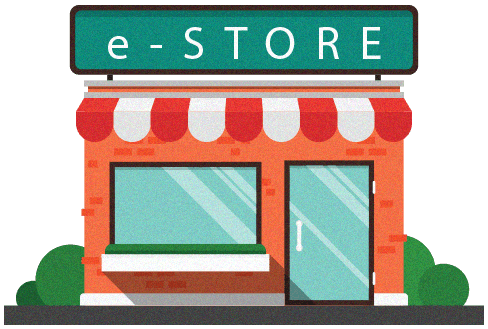 We help our client to set up his complete online shop right from payment integration to Order management. look at features we cover.
Brainstromming Concept:
we analize the objective of Development. based on that we finalize best platform for development.
Defining expectation & keeping it Transparent:
We define scope of project for you and get approval on it. By this method we can set clear expectation from each other.
Defining Database Architechure:
Our Database experts define database architechure for perticular development so that we can set perticular task in pipeline and determine timeline for perticular task.
Considering Mobile Application Scope:
We make nessesory changes considering Future Mobile application Development.
Developing UI and Ux:
Our designers create Ui and define Ux for varius screens in varius devices mainly Desktop, Mobile & Tablet.
Actual Development:
Our hands-on Developer develop fresh, easy to understand, clean code. We use repository management tools such as bitbucket to smoother the development with the multipal developer. Our project manager reports updates to the client on time to time basis to ensure that client get a complete idea of what's going on his project. We also take clients approval at every milestone achieved.
Testing and deploying:
Our Tester test code using professional software and report bugs if any, after fixing bugs by developer, we deploy code to server for further testing.
Storefront setup & Inventory Managment:
After everything is completed we help our clients to build store front, Add photos of product, adding information pricing etc.
Server Managment:
Even after completing development we won't stop. We keep supporting the client. We also take regular backup of server files and databases so client can focus on his actual business. We have hands on experience on handling VPS servers like Amazone Cloud, Google Cloud, Godaddy, Dreamhost etc.